Teacher
Mrs J Hague
Teaching Assistant
Mrs Lucas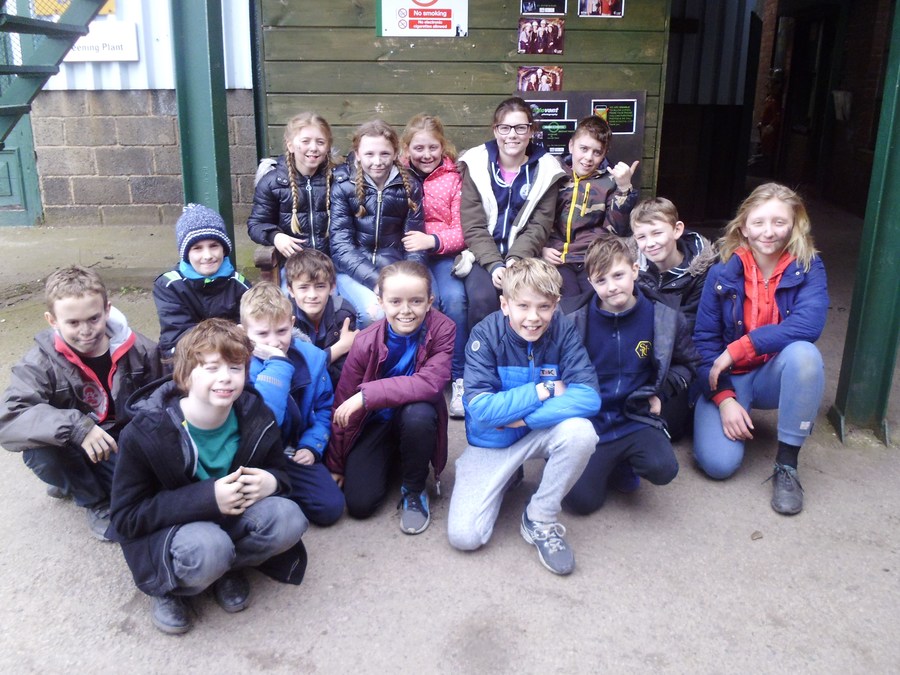 Our class is Year 6.
We have lots of responsibilities around the school such as
Playground leaders

Tiger monitors

Reading and writing buddies with KS1 children

School council leaders and house captains

Cloakroom, bell and enterprise captains.
Our main objectives this year are:
Help make the school a happy place for all

Be positive role models

Works hard to meet our potential

Get ready for going up to High School in September.
Our teacher is Mr Massey, the Deputy Headteacher and to help us throughout each week we are lucky to have Mrs Lucas, Miss Taylor and Mrs Worth.
This year we are lucky to be studying some of the following in topic work.
The impact of the Romans on Britian, Viking invasions

Rivers

Habitats and lifestyles

Euro - Fun

Warhorse, Macbeth and the poetry of Ted Hughes

Skills based around the Fundametals PE Programme, athletics and gymnastics.
We like to go outside to develop our world view/skills and this year we can go on a residential to Robinwood in Todmorden in April 2018. Y6 go to Crucial Crew to develop their skills of decision making the right decisions in the wider world. We enjoy lots of sports and music and there is a regular art club on a Wednesday after school. In sport we have the changes to attend a wide variety of sports clubs and will have the opportunity to represent the school at some time during the year.
We like to act so we will look forward to making a big commitment to our Summer 2018 production, just like we did in 2017 and 2016 with our productions of Bugsy Malone and Joseph and his Amazing Technicolour Dreamcoat'. Many of us have important roles as well in the school orchestra. We have opportunities to sing, play the guitar and have extra curricular tuition in guitars, wind instruments and string instruments.
Because we are a credit to the school and work so hard we will be going bowing in July and having a celebration leavers assembly just before we go.